Vulcanic Island
There is one theme which is ubiquitous on Lanzarote, in the truest sense of the word: Volcanic activity. Numerous volcanic cones decorate the surface of about 850 square kilometers of Lanzarote. About more then a quarter of the islands surface is covered by lava.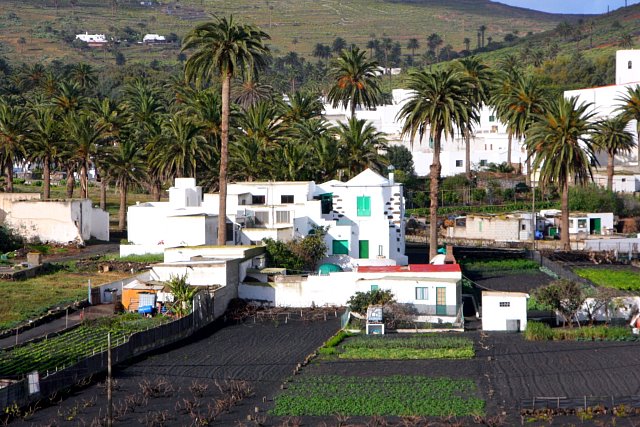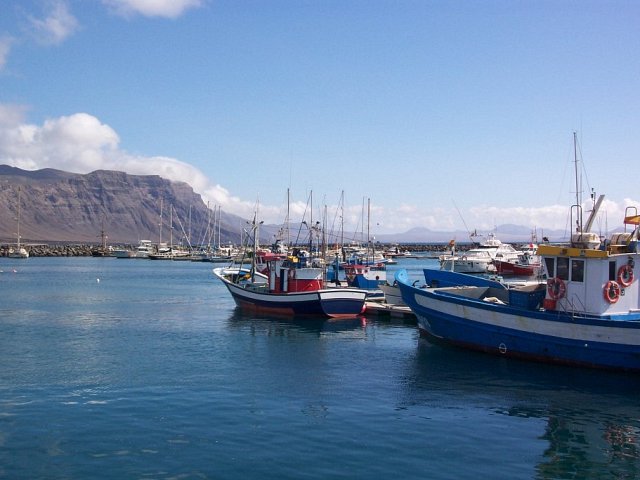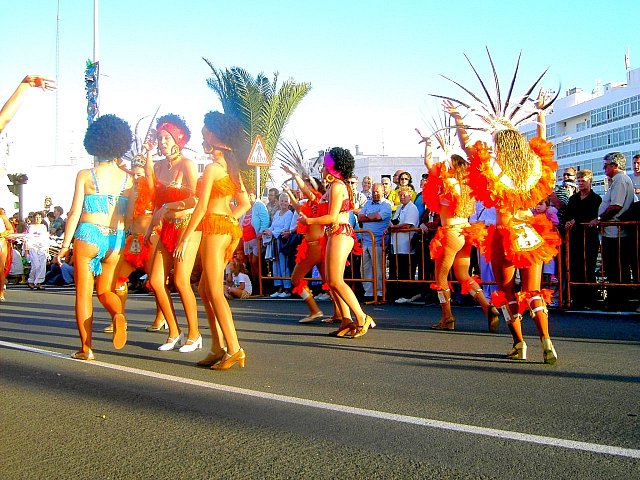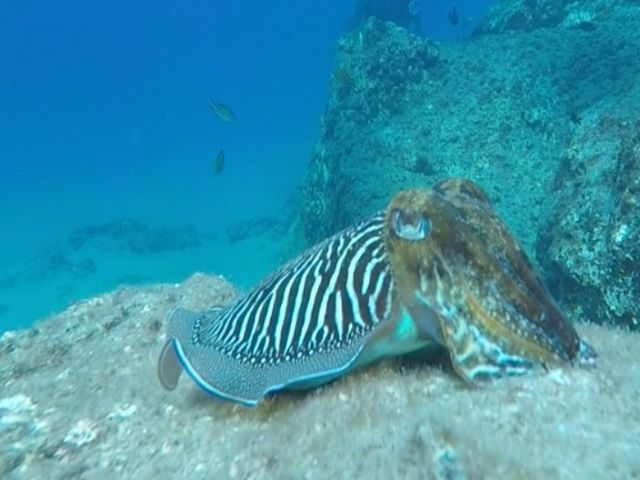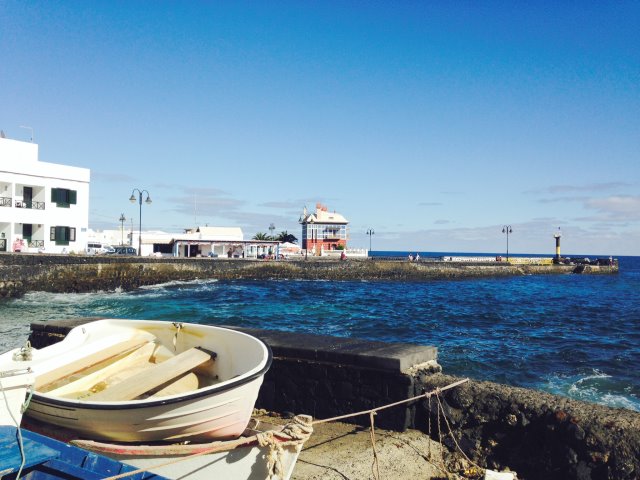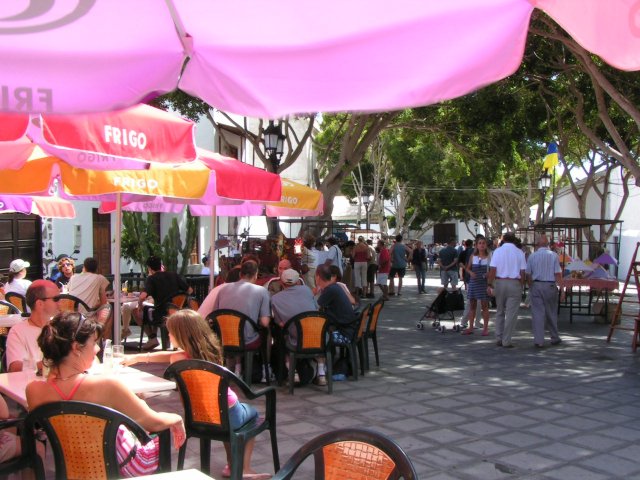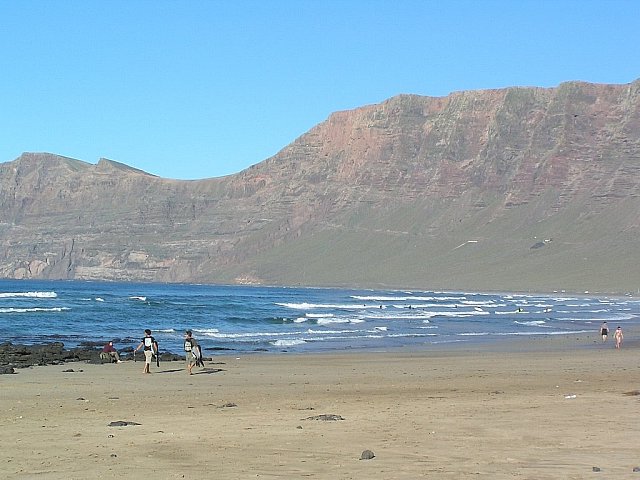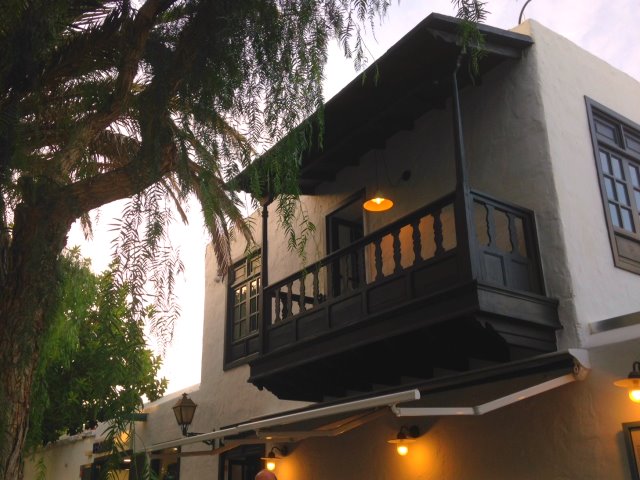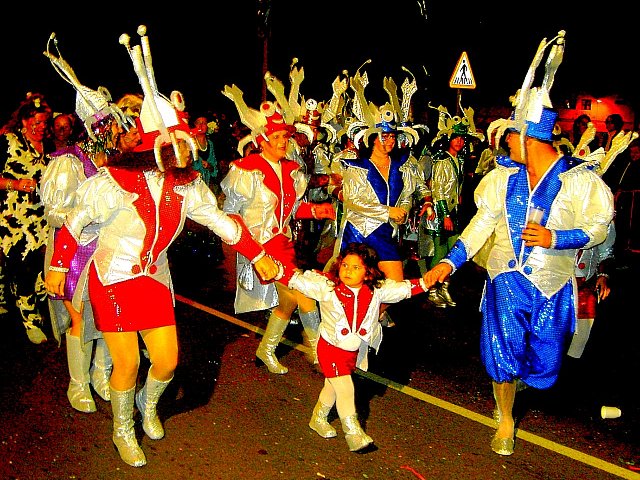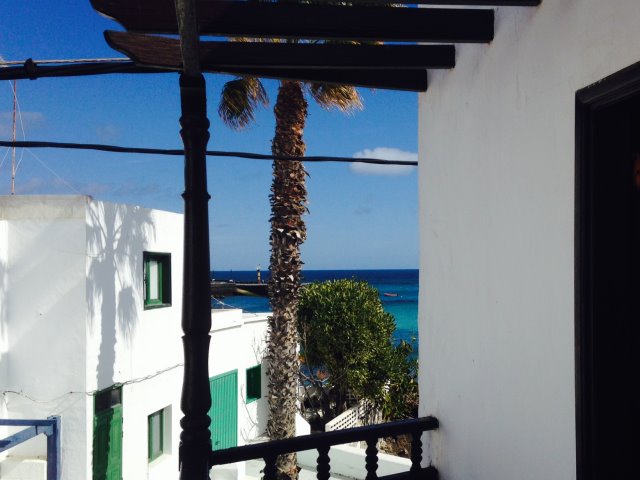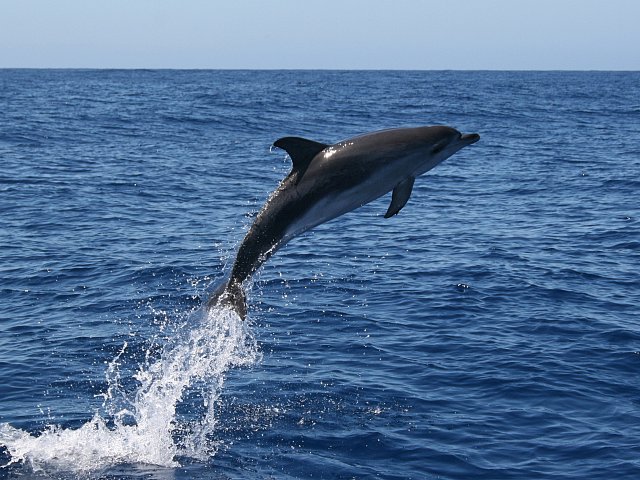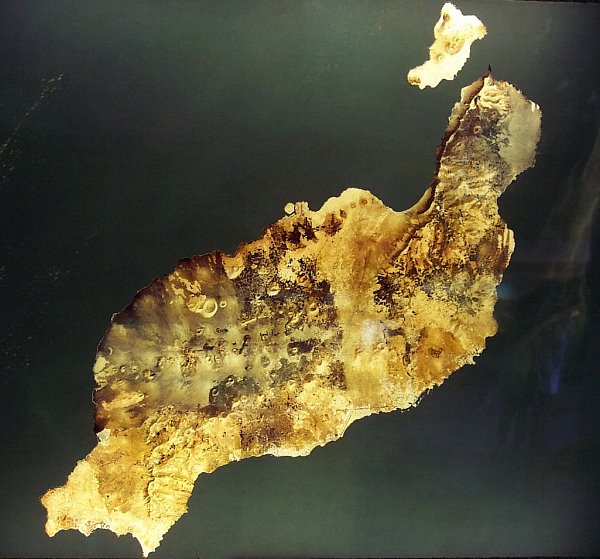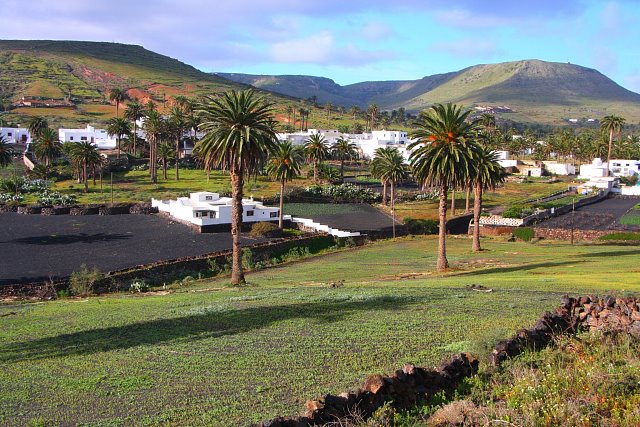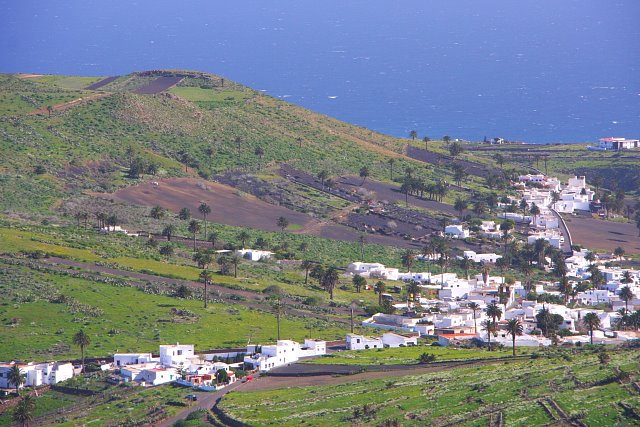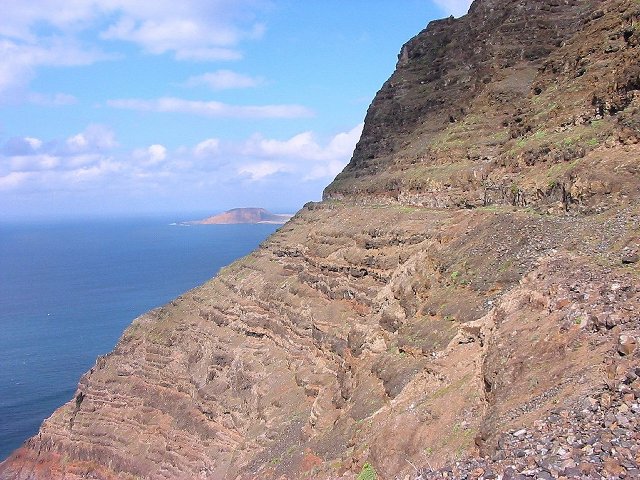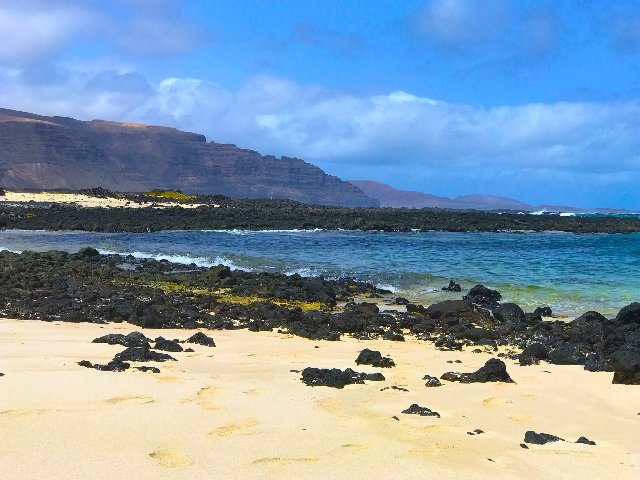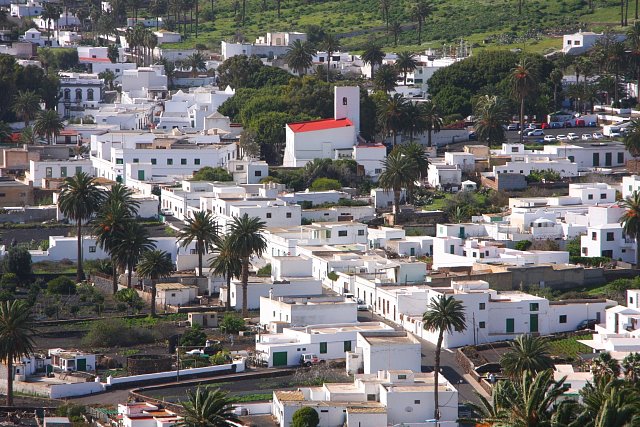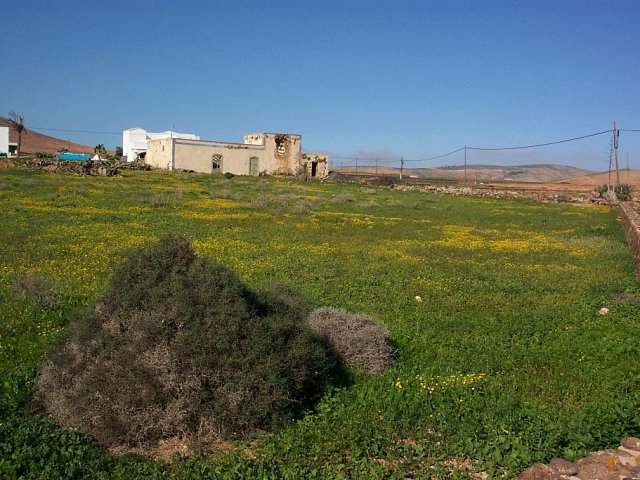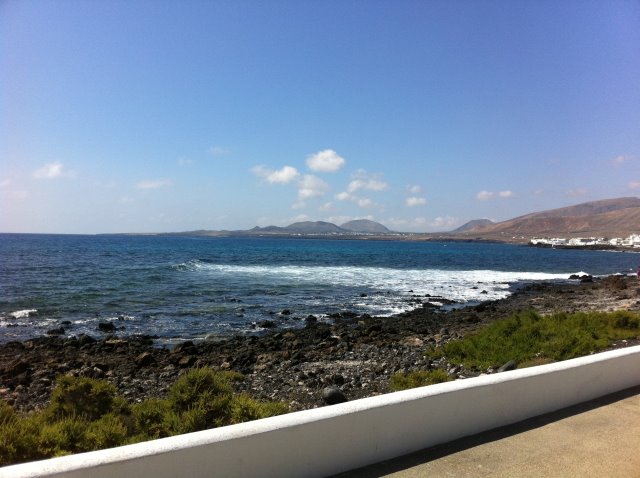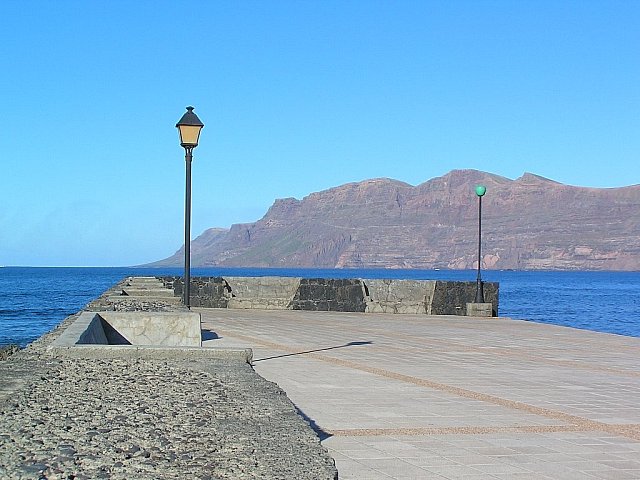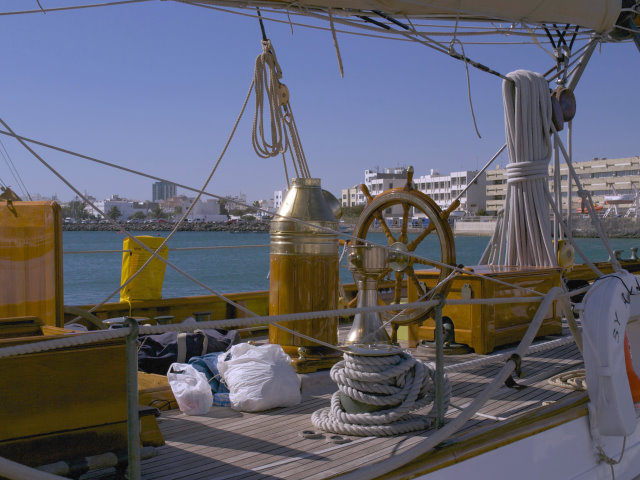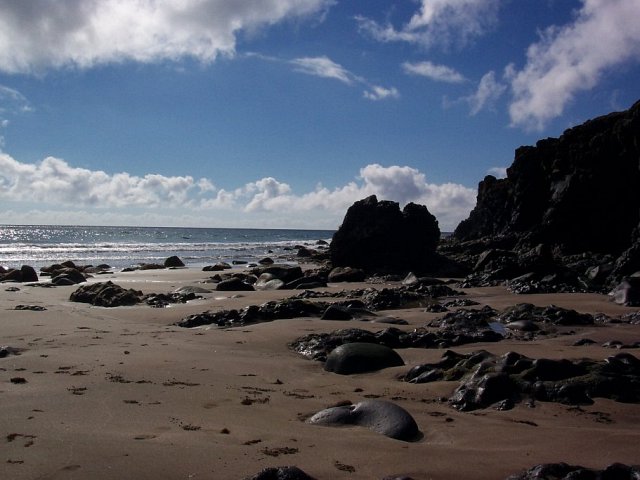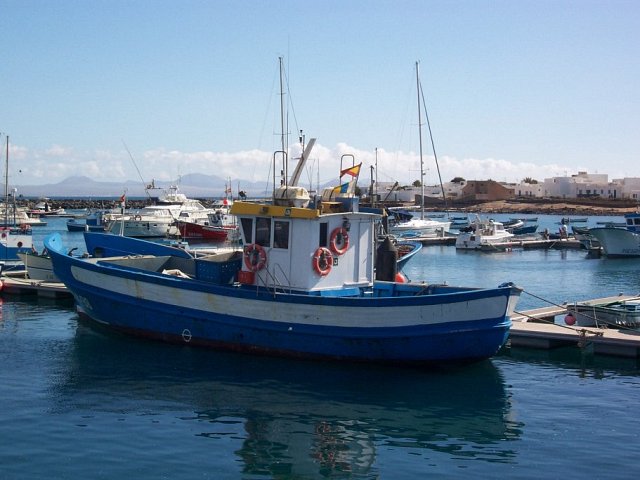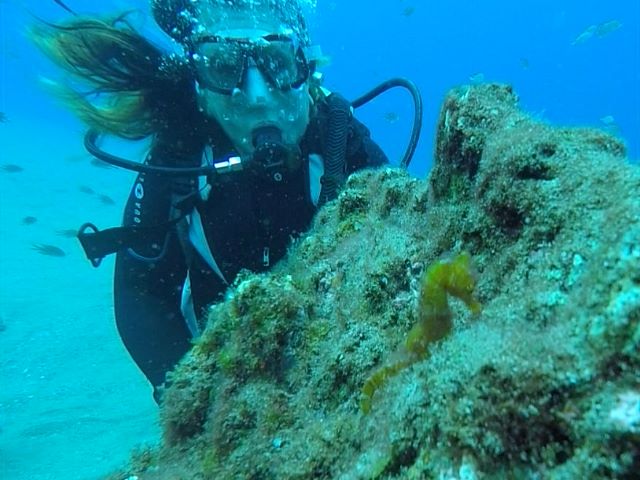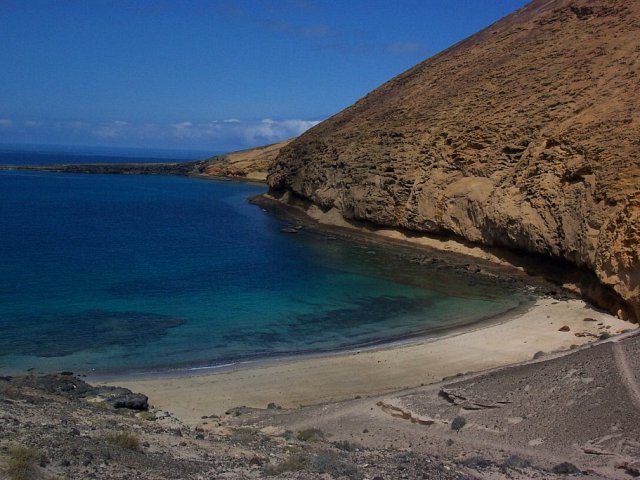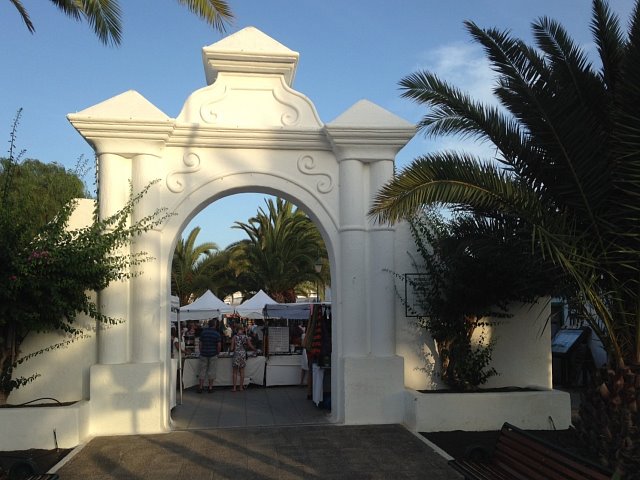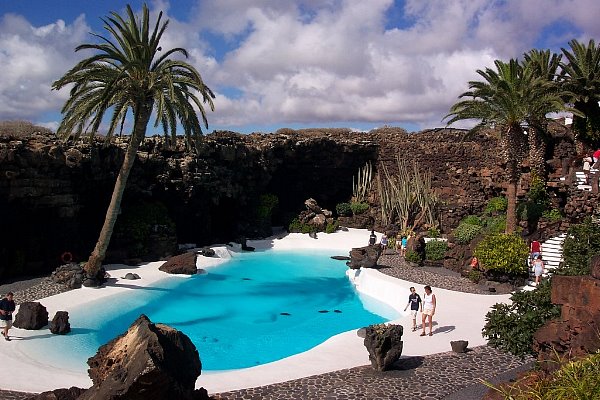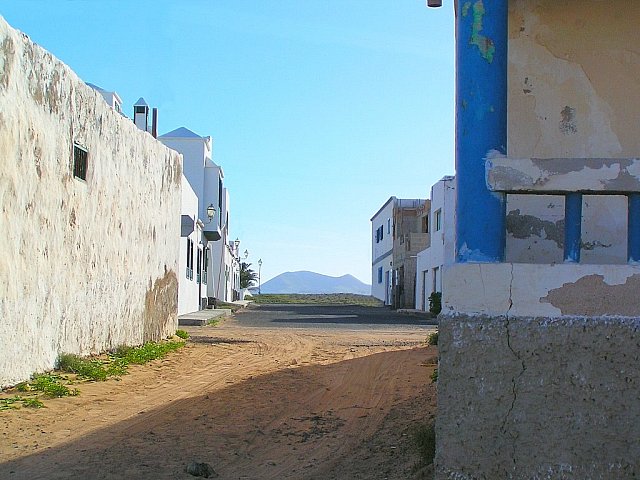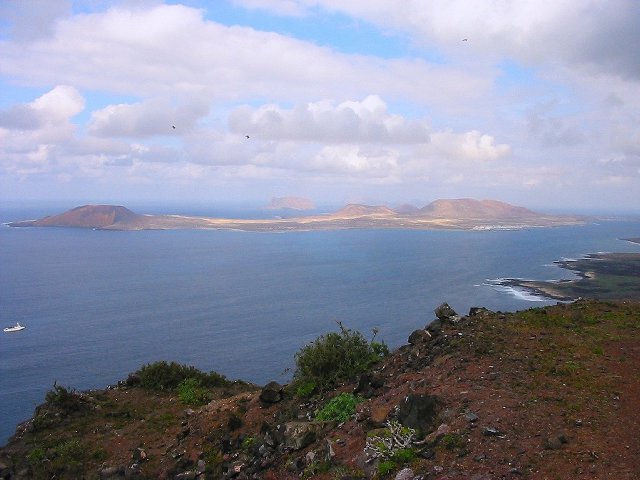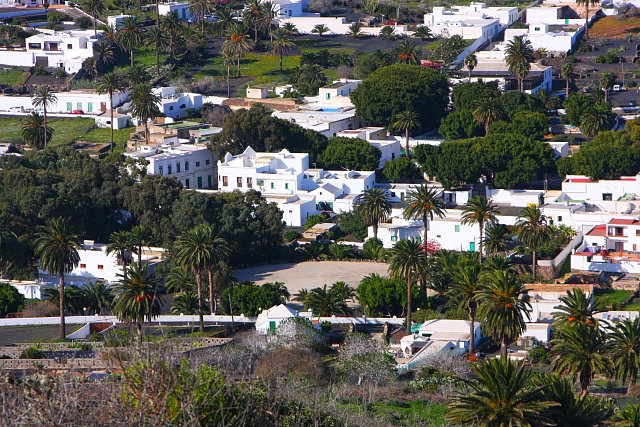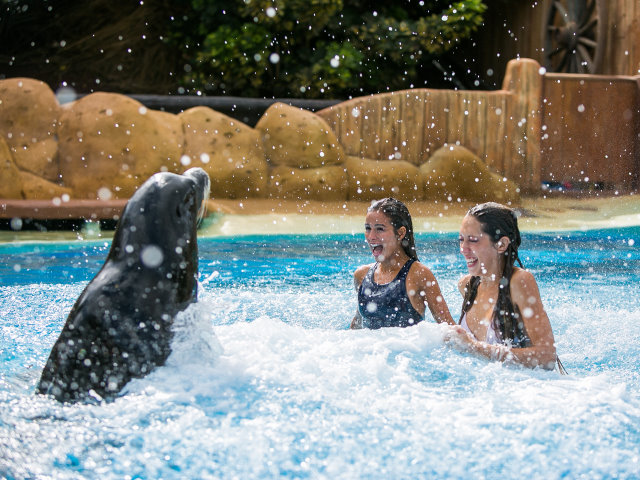 Timanfaya National Park...
The Fire Mountains arised in the 18th and 19th Century in the south of Lanzarote just occupy an area of nearly 200 square kilometers. Both with respect to the period of local volcanic activity (6 years lasting from 1730 to 1736) as well as the amount of ejected volcanic material (about 3-5 cubic kilometers!), this is unique in the world. The Fire Mountains nowadays frame the home of the Timanfaya National Park, which is really worthwhile to visit during a stay on Lanzarote.
...and much more
In addition, Lanzarote has even more to offer: Los Jameos del Agua, a volcanic tunnel built by the lanzarotenian artist and architect César Manrique († 1992); the Cueva de los Verdes, another portion of the same cave which can be visited as well; the Guinate Tropical Park; the so-called Chinijo Archipelago consisting of the small islands Alegranza, Montaña Clara, Roque del Oeste ("Western Rock") as well as the Roque del Este ("Eastern Rock"), and, not least, La Graciosa ("The Beautiful"), which is definitely worthwhile to spend a daily trip. But these are only a few destinations and attractions expecting the visitors on Lanzarote.
Off the beaten tourist places
For many lovers of Lanzarote, the mountainous north of the island is it´s most beautiful part. Numerous beautiful valleys are to discover there, during springtimes wrapped in fresh green and flowers,
the Valley of Thousand Palm Trees
with its picturesque situated and still almost original village of
Haria
, the wild beaches along the coastline in the extreme Northeast of the island, and last but not least, the idyllic and peaceful seaside resort
Charco del Palo
with it´s Naturist Beach.